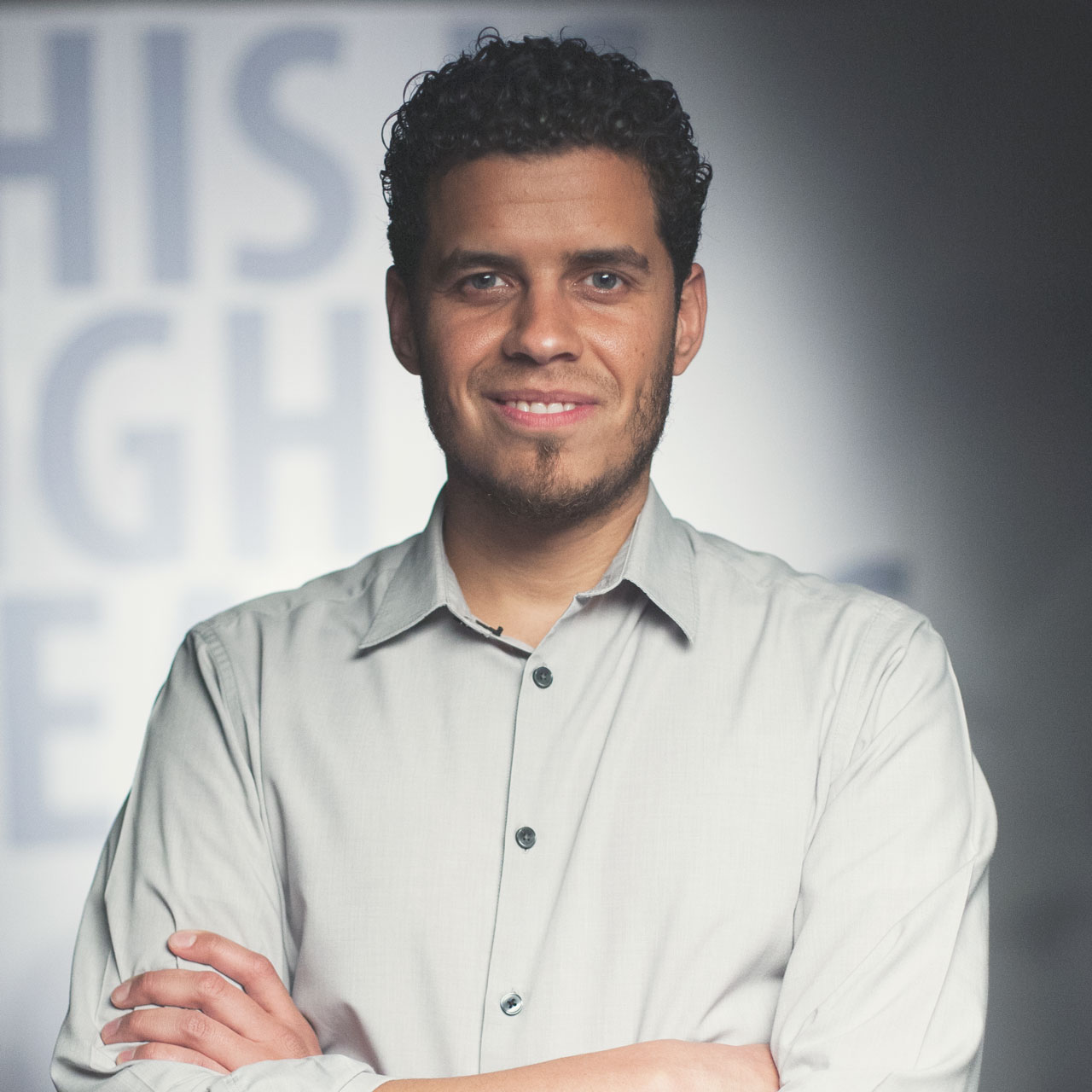 Jeffrey Rosario has been a featured speaker all over the world, in over 20 countries on five continents. He has been in ministry since age 17. He is currently pursuing graduate studies in history at the University of Cambridge. Jeffrey is married to Marianna, a nurse, and they recently relocated to England.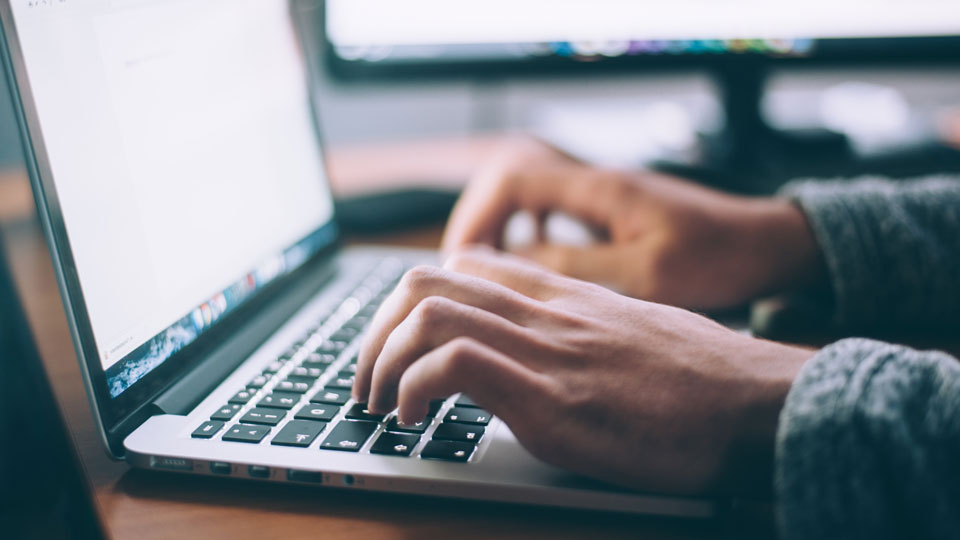 Articles by Jeffrey Rosario
Find inspiration and theological insights into the character of God.
See Posts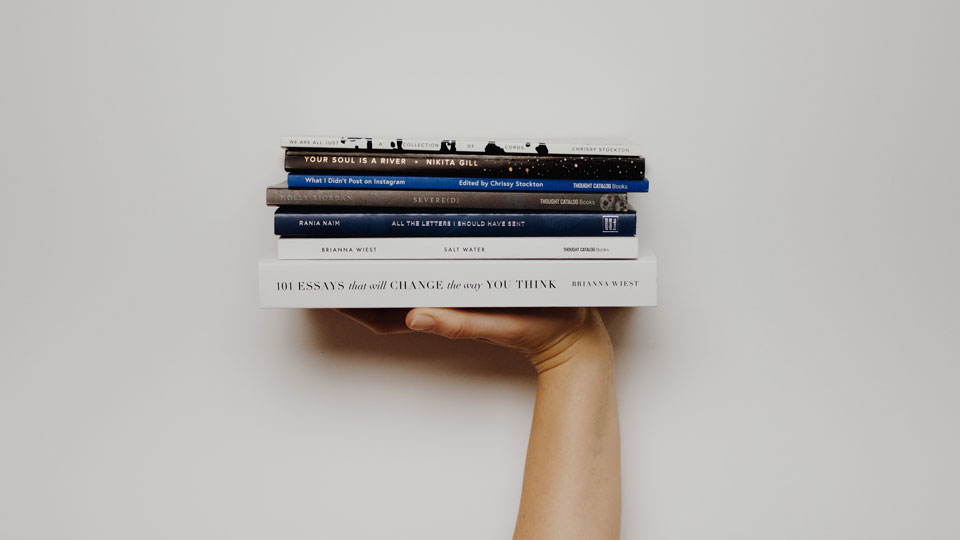 Resources by Jeffrey Rosario
Nourish your soul with books and sermons for spiritual growth.
See Resources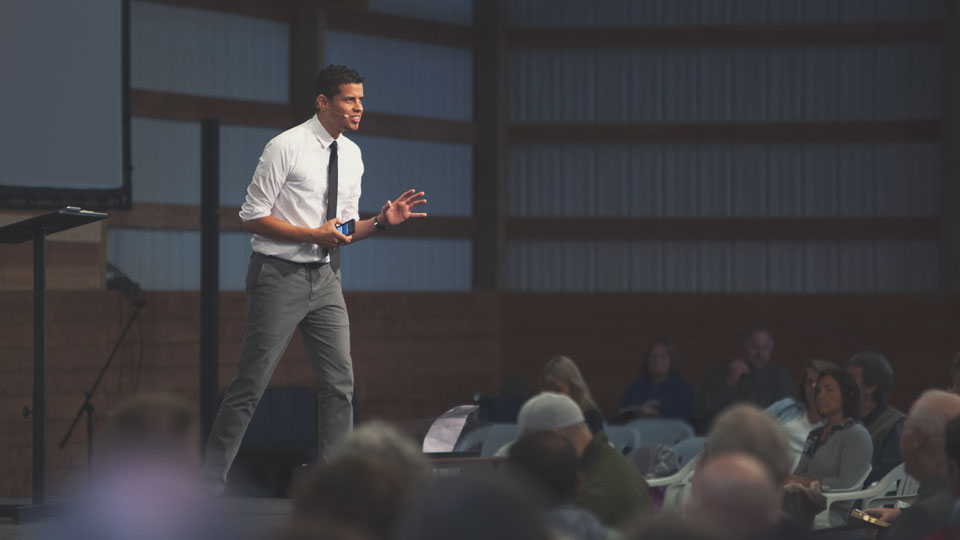 Events by Jeffrey Rosario
Find out where Jeffrey is teaching and meet up with him in person.
See Events