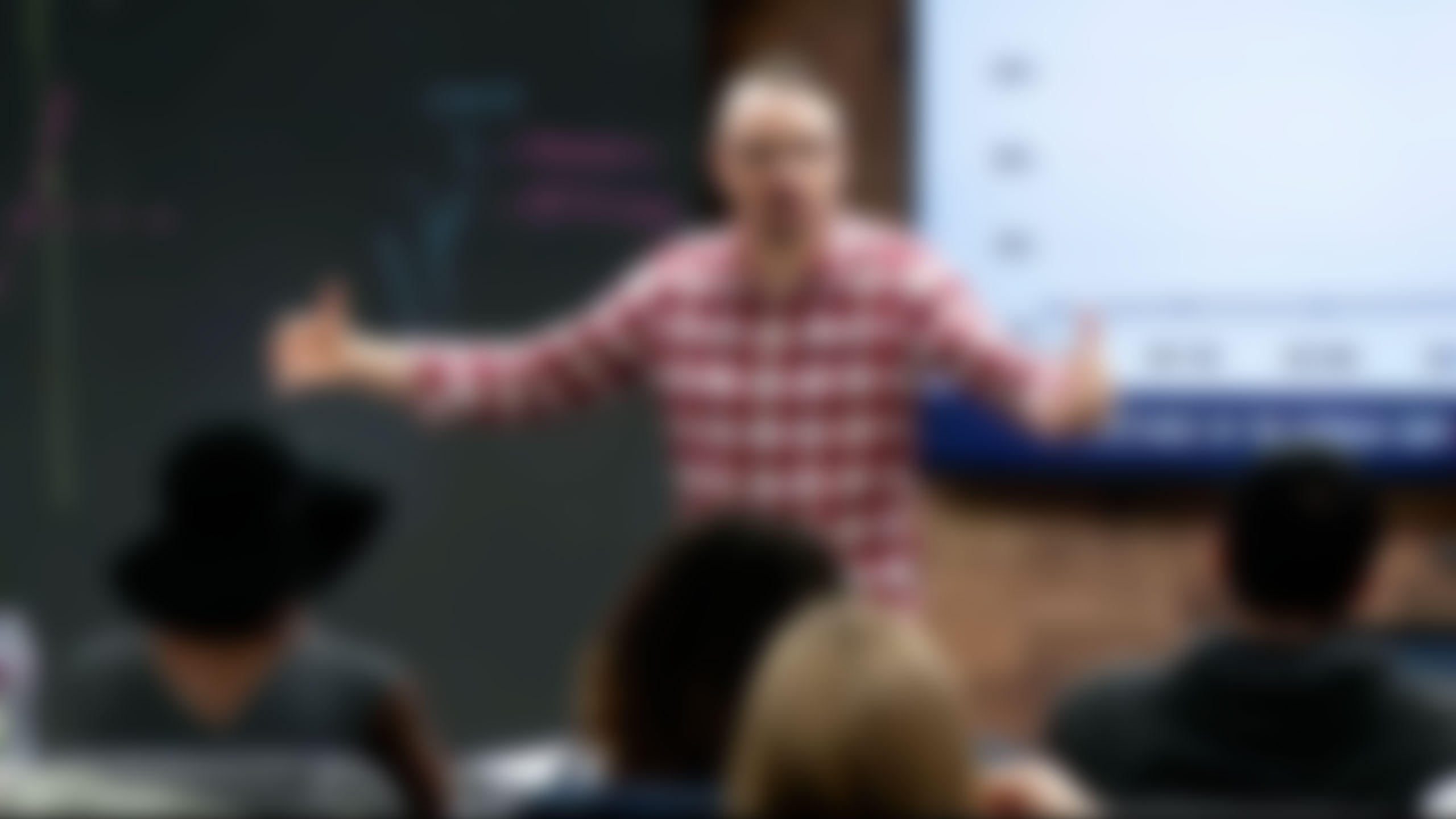 Love God & make disciples.
ARISE is a discipleship ministry that empowers you to be a disciple-making disciple in whatever path you pursue.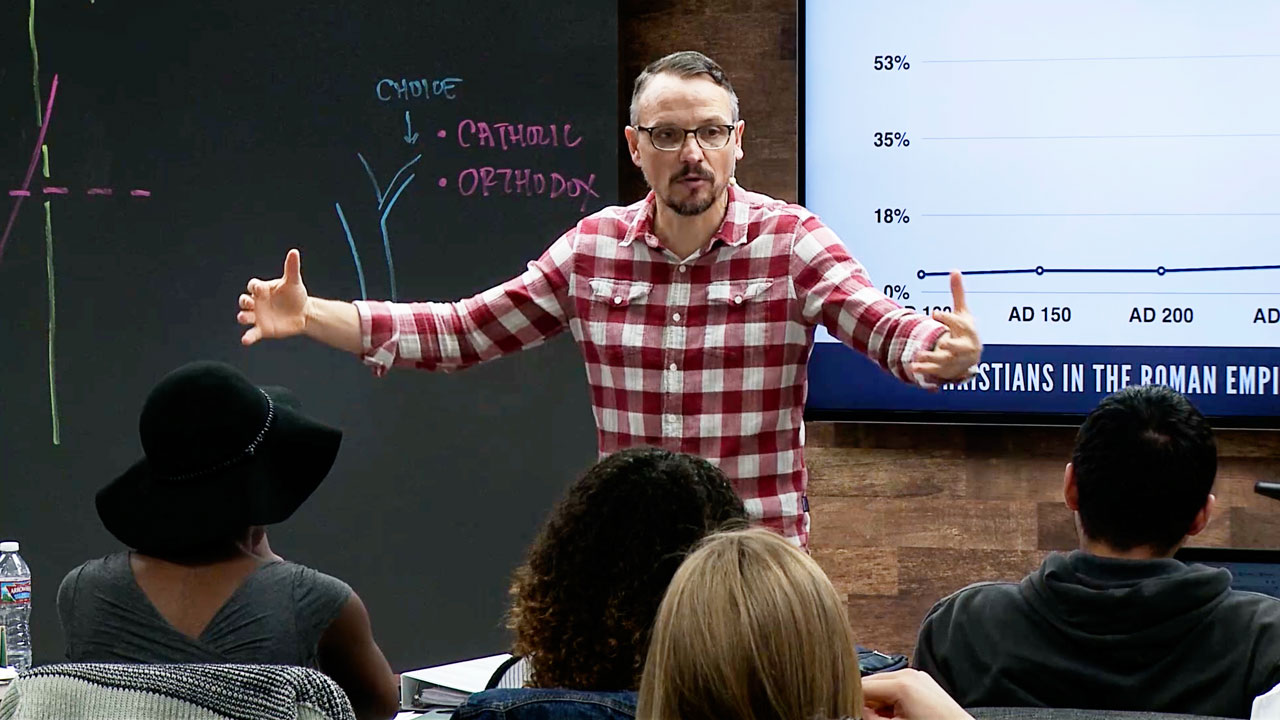 ARISE and Become a Disciple-maker
Maybe you already know where your life is headed. Maybe you don't. Either way, we believe God has a beautiful story for your life and it's found in Scripture: you were meant to be a disciple-maker. No matter what career you choose—pastor, poet, plumber—Jesus has called all His followers to be disciple-making disciples.
That means you.
Biblical Curriculum
Theology isn't so much about information as it is transformation. This distinction is critical and drives our educational philosophy. Our curriculum, The Story, is built on a foundation of Scripture alone and takes a unique approach to the Bible.
The Story is an overview of Scripture that looks at doctrine, characters—everything—in the context of the journey God has made to save humanity—the one big story. And as we study the Bible as God's story, we begin to find our own place in that narrative.
Most of us have read the Bible's opening line, "In the beginning God created…" But what was He doing before that? What kind of God is He? Explore who God is and His eternal nature of other-centered love.

Love naturally finds expression, and God's love was expressed in the creation of humanity. Discover a picture of the world as God originally intended it to be: overflowing with complete joy, beauty, and freedom.

God's plan was beautiful, but something went terribly wrong. His love was rejected and the freedom He gave humanity was abused. Find out how this fall from love has made our world what it is today, setting the stage for the rest of Scripture.

After the Fall, God does the unthinkable. He makes a promise—a covenant—to save humanity and keep loving us at any cost to Himself. Trace the history of God's covenantal faithfulness and humanity's consistent failure to live in light of God's promise.

Encounter the God who not only makes a promise but keeps it too: Messiah. The Old Testament is filled with story after story of human failure to keep covenant with God. So God Himself became one of us, doing for us what we could never do for ourselves.

As the disciples shared the good news of God's covenantal faithfulness, they turned the world upside down with the gospel. This is the church. Discover God's mission for His people and how He will see it through to completion.

The story starts in a perfect world and ends in a perfect world. See how God will wipe out evil once and for all, and then recreate the earth so that it is again filled with eternal beauty, love, and freedom.

Good stories require good storytellers. The Telling is a collection of classes that focuses on how to share the biblical story with those in your circle of influence. It's more hands-on and gets you into the real life praxis of ministry.
Experienced Instructors
Ranging from pastors and health educators to researchers and creative entrepreneurs, our instructors are leaders in their chosen fields of ministry. Their gospel-centered teachings are informed by their own experience of following Jesus, making disciples, and telling His story.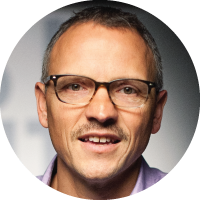 David Asscherick
Co-Founder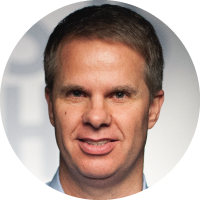 Ty Gibson
Primary Instructor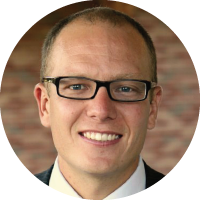 Nathan Renner
Co-Founder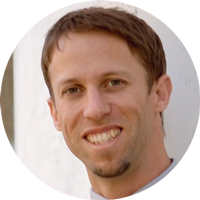 Matt Parra
Witnessing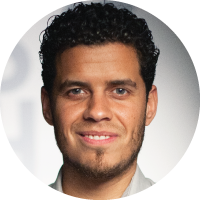 Jeffrey Rosario
Apologetics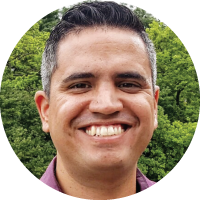 Angelo Grasso
Discipleship
Outreach
Your Christian experience isn't complete until you share it with someone else. That's why outreach in the local community is a foundational part of ARISE.
More Than Just a School
We believe the best learning happens collaboratively, so we intentionally structure our programs so students are doing life together as they learn. Through community, our students form friendships that allow them to enhance their learning experience.
"If you imagine the best possible version of a Bible college, whatever is in your head probably comes short of ARISE."

Aaron

Washington, USA

"ARISE is challenging, but it's that challenge that's brought such revolutionary value back into my life. It is like a reset."

Sharon

Washington, USA

"Come and know Jesus better, like you never imagined, and in knowing Him better, find healing for your soul."

Lisa

Oregon, USA
Is God Calling You?
There's nothing like setting aside time to dig into the Bible, discover who God is, and learn how to share His love. Find out which course is right for you.