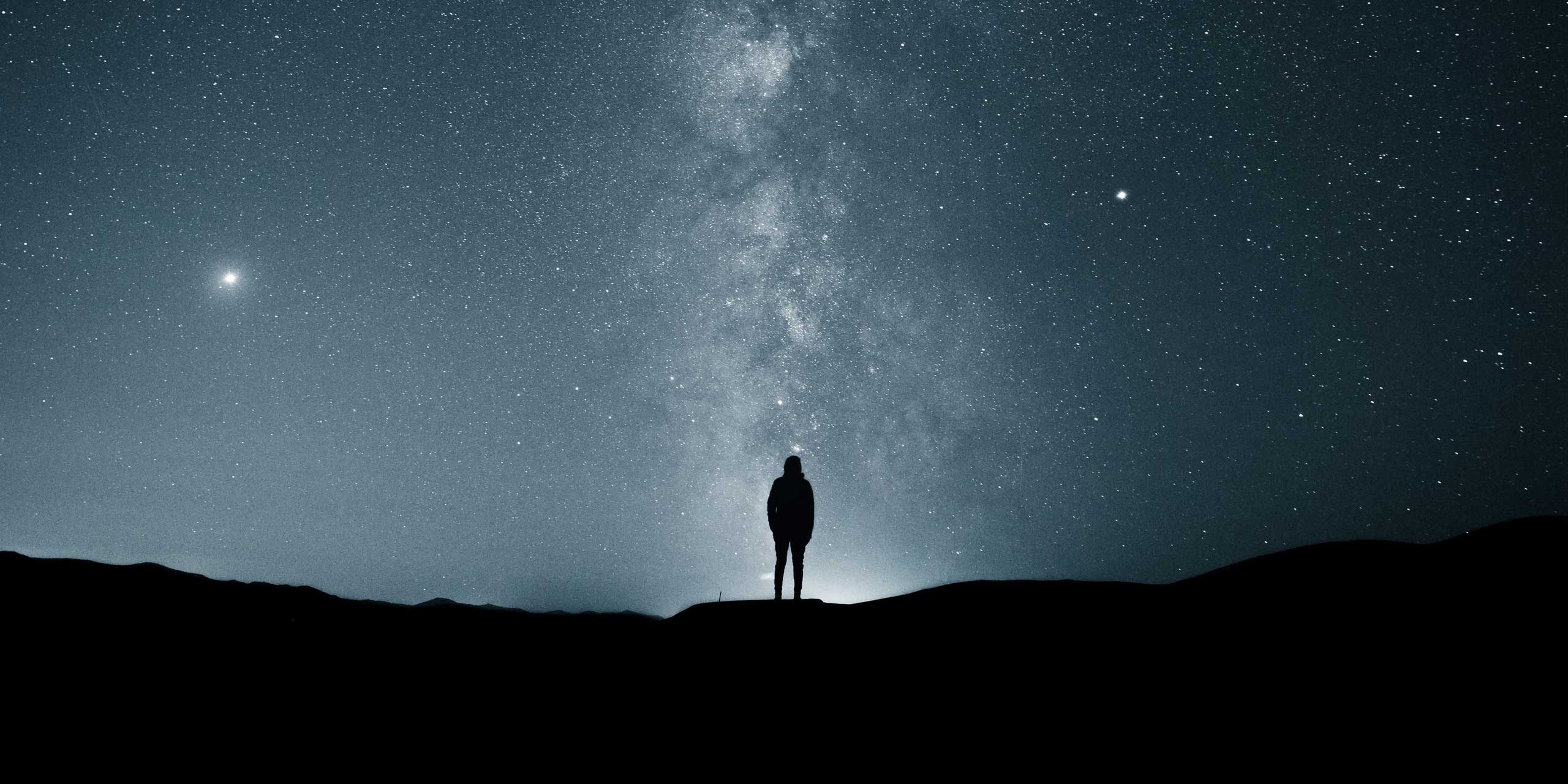 Light Bearers' mission is
To vindicate the beauty of God's character.
How we do it…
We work tirelessly to accomplish our mission by leveraging four primary means.
Why we do it…
As the immensely blessed recipients of God's grace, we possess an abundance of life-transforming truth and we deeply desire to share it with every person on earth.