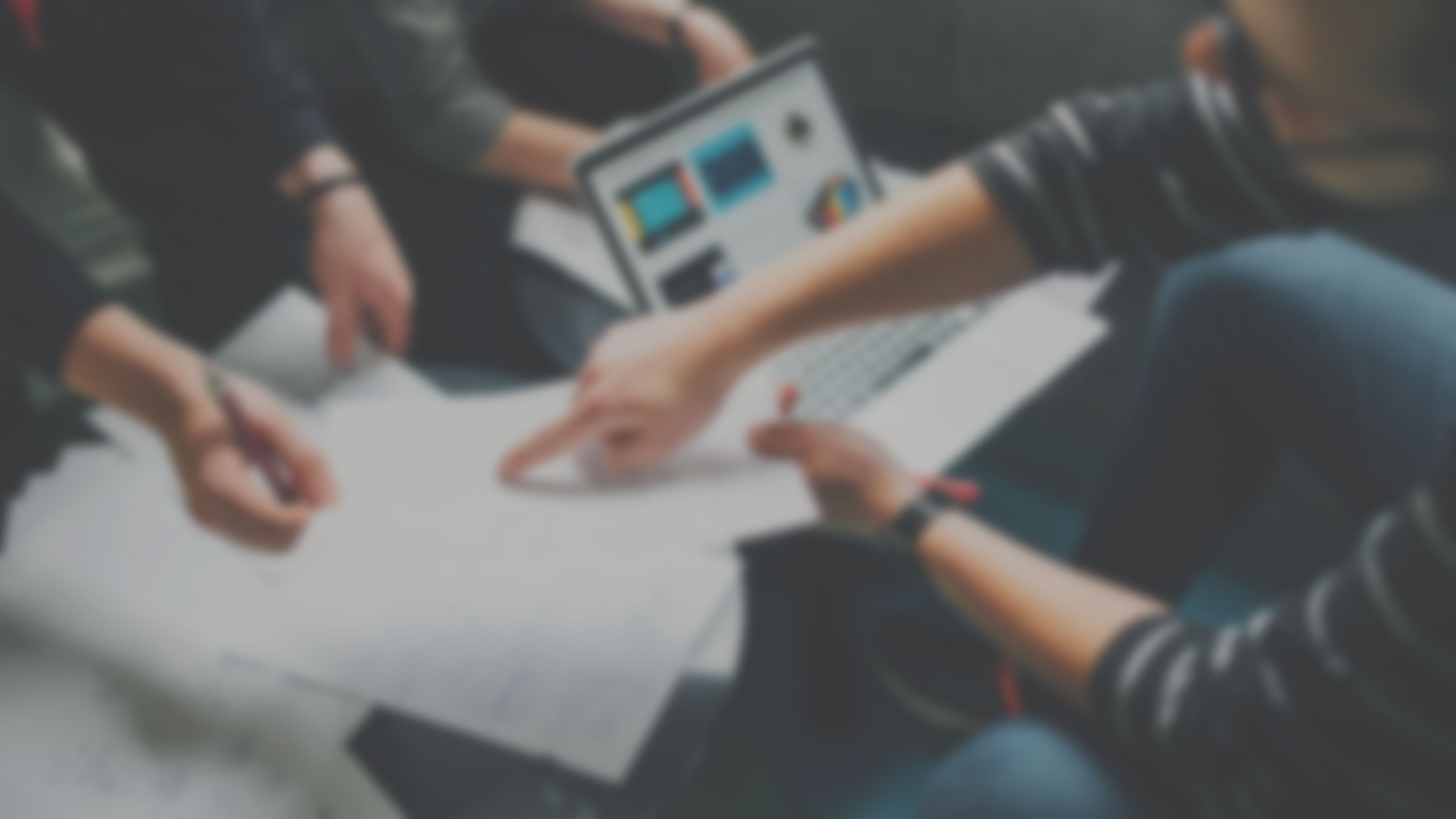 Projects
We are constantly working on new projects to better share God's love with the world in fresh and relevant ways. Here is an ever-growing list of our other websites and the purpose they serve.
truthlink.org
An online Bible study course that will leave you in awe of God's patient love toward you.
Visit Website »

storyline.church
Don't like church? Perfect! Storyline is a church for people who don't like church. Join Ty, David, and a global church family for weekly, online worship services anywhere in the world.
Check it out »
tabletalk.online
Join David Asscherick, Ty Gibson, James Rafferty and Jeffrey Rosario around the table as they discuss humanity, our joy, our pain, and a God who longs for better things for us. No script. No rules. Just genuine conversation.
Watch Now »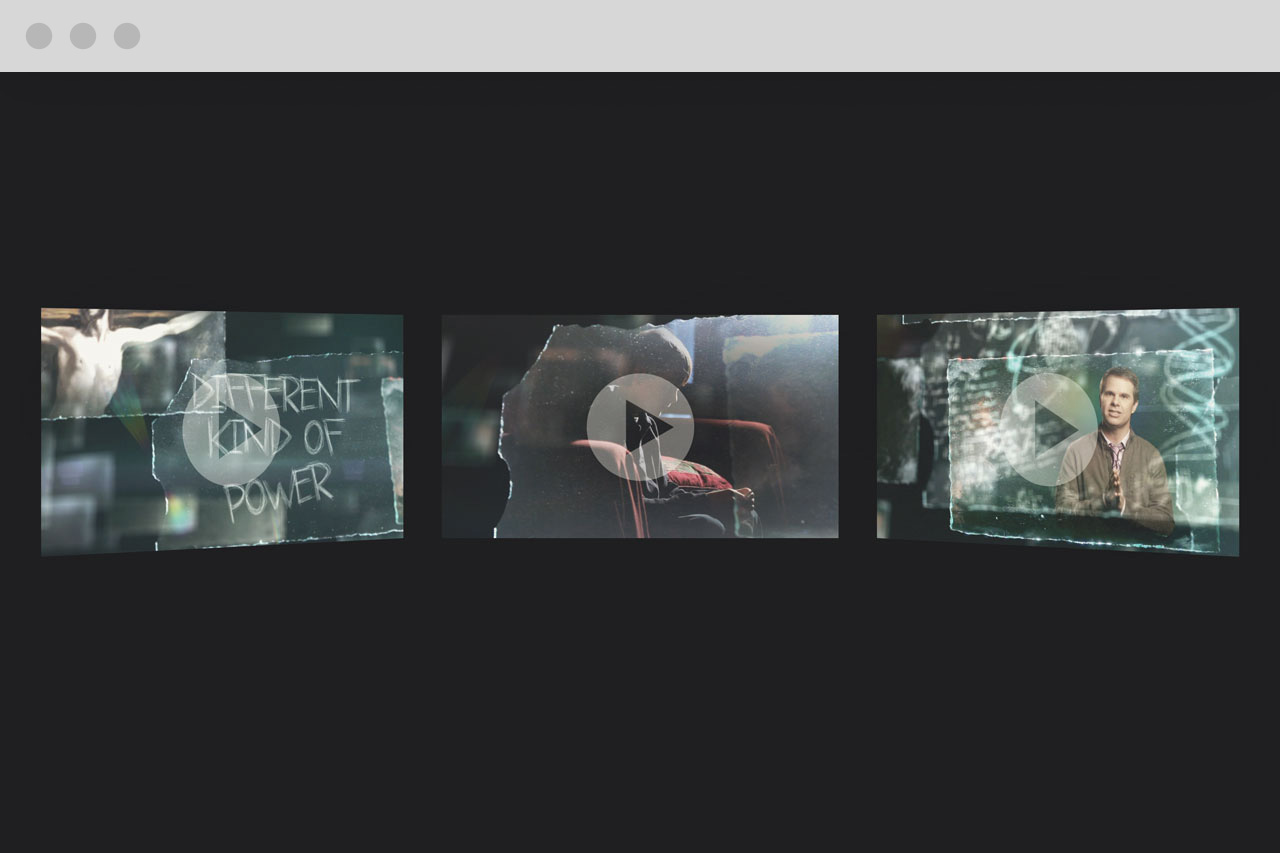 digma.com
A library of short, thought-provoking videos that delve into the most important questions we ask as human beings. You will find yourself challenged to think new lines of thought.
Watch Now »