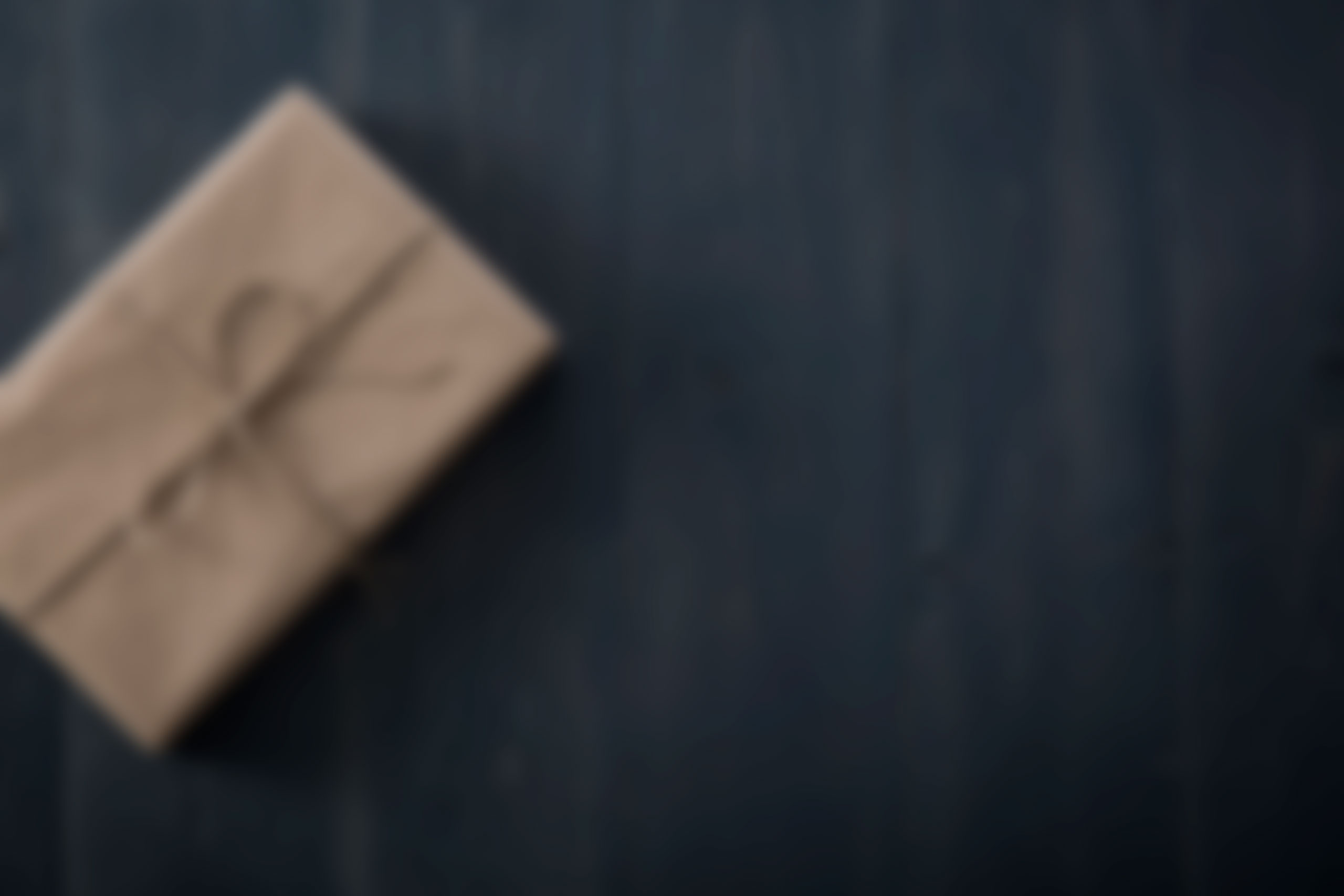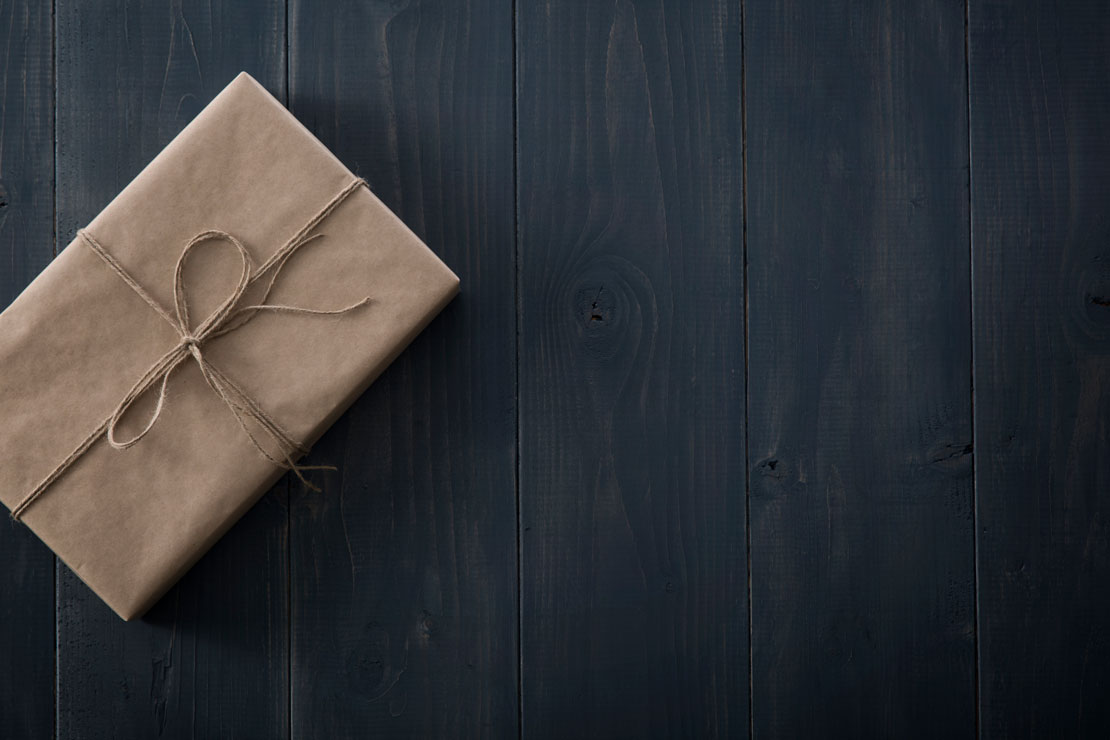 Partner With Us
Every donation is put to maximum use to share the gospel with the searching multitudes. That means that your gift, however small, makes a real difference. So give what you can—even if it's just a dollar. We know how much that means because we have been there. Thank you!
lightbearers.org uses bank-grade encryption so you can give confidently, knowing your transaction is 100% secure.
Gifts by Mail
To make a cash or check donation, please complete the following form and mail as instructed:
Give by Mail
Automatic Withdrawal
Scheduling your recurring donation is now possible with just a click of your mouse. Yay!
Give Now
Other Gifts
For gifts such as vehicles, property, valuables, estates, or living trusts, please call us.
Contact Us