Imagine if you could share the gospel with anyone, anywhere in the world, in their own language…
Now imagine it only cost you 5¢
Give Now
Request Literature
What We Do
Each year, Light Bearers provides more than 20 million pieces of gospel literature in the local language to developing countries—all printed, packaged, and shipped, free of charge to regions in need of resources that they do not have the means to produce themselves.
That's the number of gospel-filled publications you have put into the mission field, free of charge.
Watch this short video to see how it happens:
The Big Picture
While there are many moving parts along the way, the whole process can be summed up into three steps: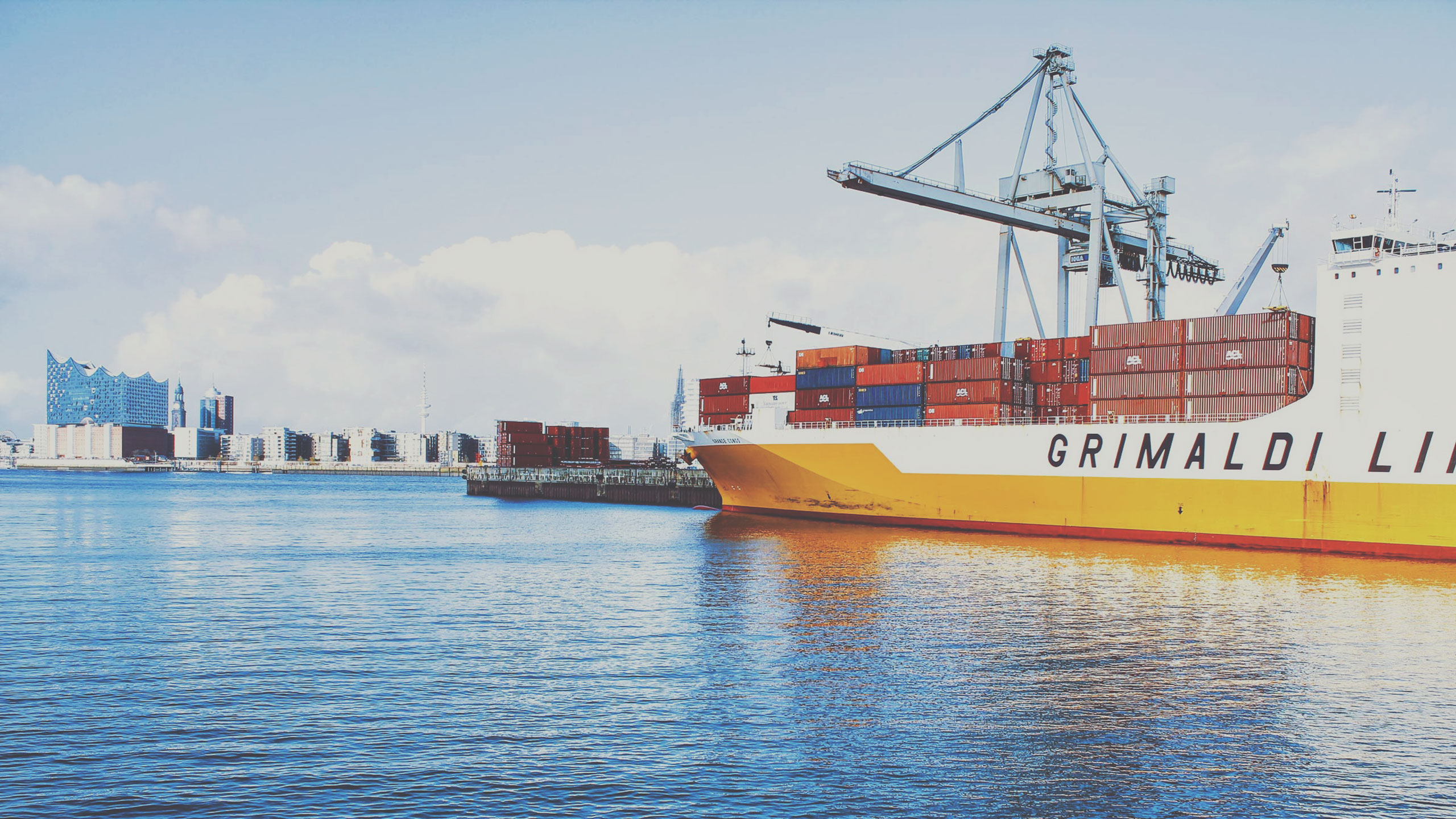 Print It

We operate our own self-contained, debt-free publishing house. Millions of pieces of literature fly off our press every week, move through our folding machines, get boxed, and are placed on pallets for shipping.

Ship It
Once the material is boxed, a semi-truck arrives with an empty container. We load it up—each container holds about two million publications. The truck then delivers the precious cargo to the designated seaport, where it is transported to its country.
Share It
Once the container has cleared customs, it is placed in the care of eager church leaders who distribute the material to pastors, evangelists, Bible Workers and church members. Now, these eager brothers and sisters have powerful gospel tools for their soul-winning efforts.
"Every Tongue…"
We publish literature in over 40 different languages so that each person is able to encounter the beautiful character of God in his or her own native tongue.
Here's the ever-growing list:
Afrikaans • Albanian • Bari • Bemba • Bulgarian • Cebuano • Chechewa • Dutch • English • French • Greek • Hausa • Hiri Motu • Ilocano Ilonggo • Kaonde • Khmer • Kinyarwanda • Latvian • Lingala • Lithuanian • Lozi • Luganda • Lunda • Luvale • Malagasy • Moru • Pidgin English • Portuguese • Romanian • Russian • Sesotho • Shona • Spanish • Swahili • Tagalog • Tamil • Tonga • Tswana • Twi • Ukrainian • Zulu
Lives Transformed
Every day we receive reports of people across the globe who encounter a piece of literature with the beautiful gospel in their own tongue that totally transforms their life. Here are a few of their stories:
This Is Your Ministry…
Please pray for the publishing work—specifically that containers of literature will reach their destination without hindrance.

Tell your friends, or even your whole church—several churches have sponsored an entire container of literature.
When you financially support this work, this ministry becomes your ministry. It's your support that makes it possible.
Global Impact
Light Bearers started publishing in 1987—just two guys and a printer. We had no idea what we were doing, but God did. Over the years, and with your support, God has grown this publishing work beyond our wildest dreams:


| Year | Containers | Publications | Languages |
| --- | --- | --- | --- |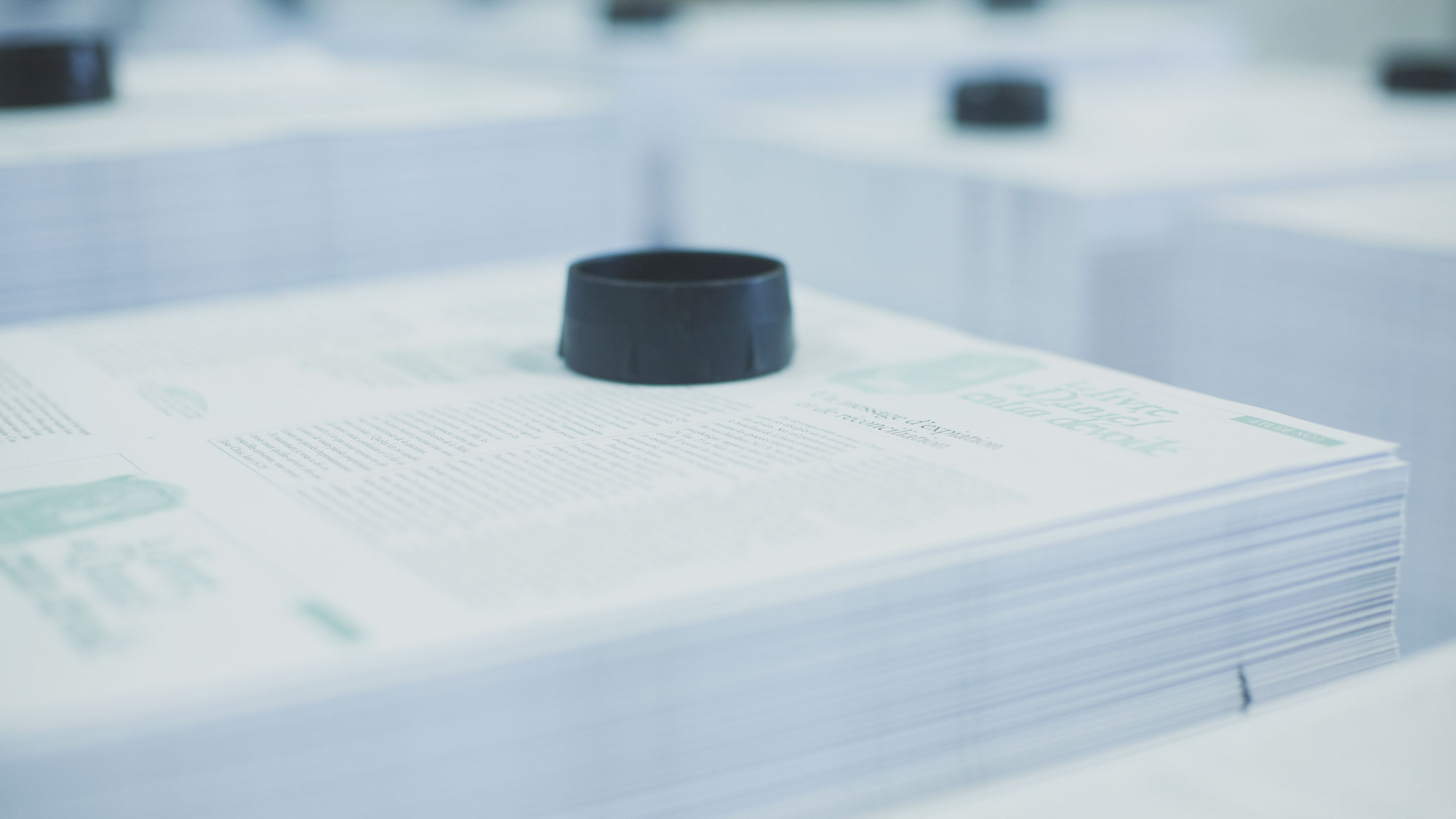 Give Now
This ministry is your ministry. Your prayers, your dollars, and your support have planted the gospel in hearts the world over. You make all this possible. So thank you!
Every gift is put to maximum use with the highest financial standards of integrity.