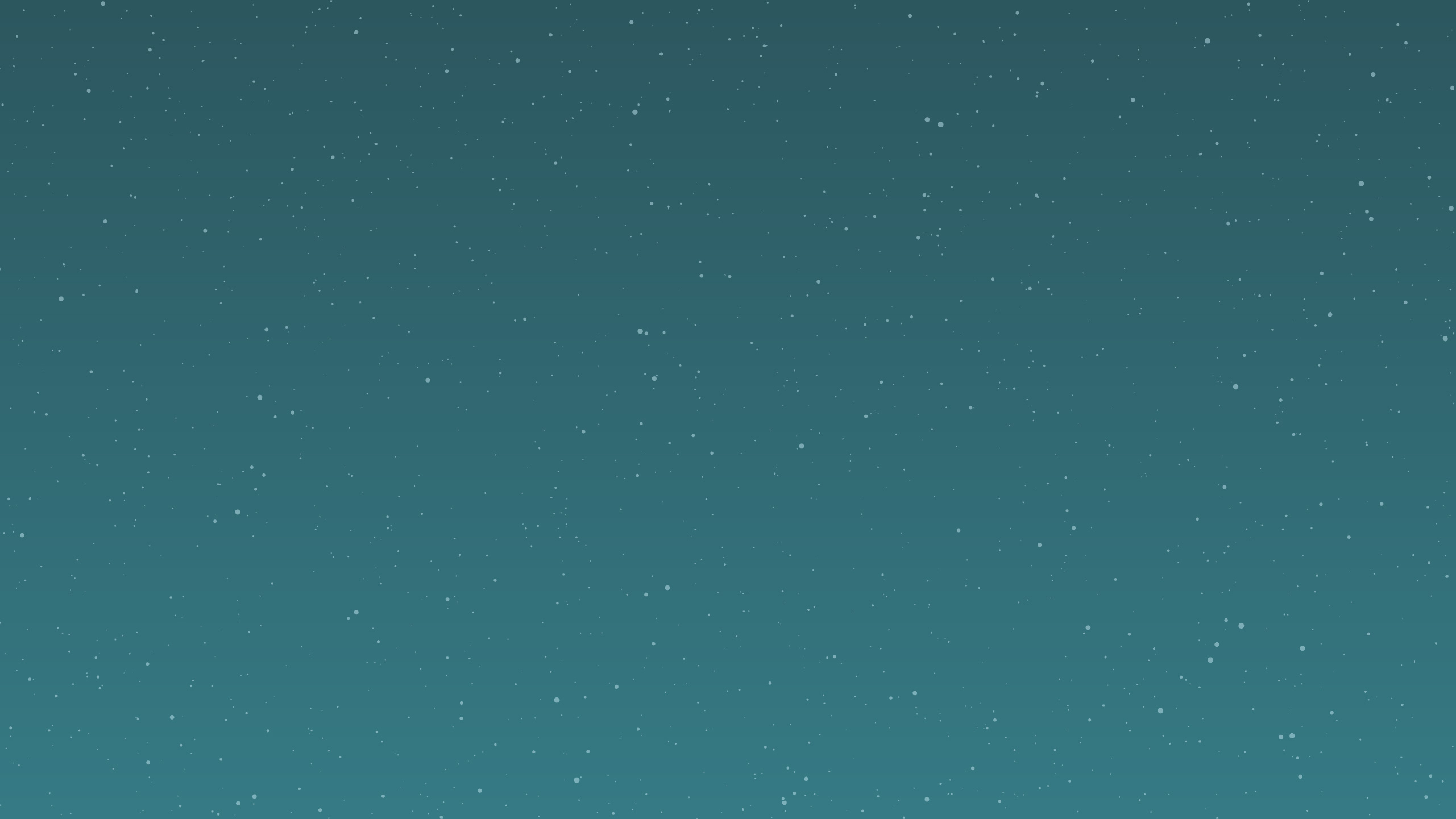 Ugh. You did it again.
Supposedly, the battle with sin was "finished" at the cross, but what does that even mean? You kind of want to be gagged with a spoon when you hear someone brag talk about the freedom they're finding in Jesus. Your life feels like an uphill battle because…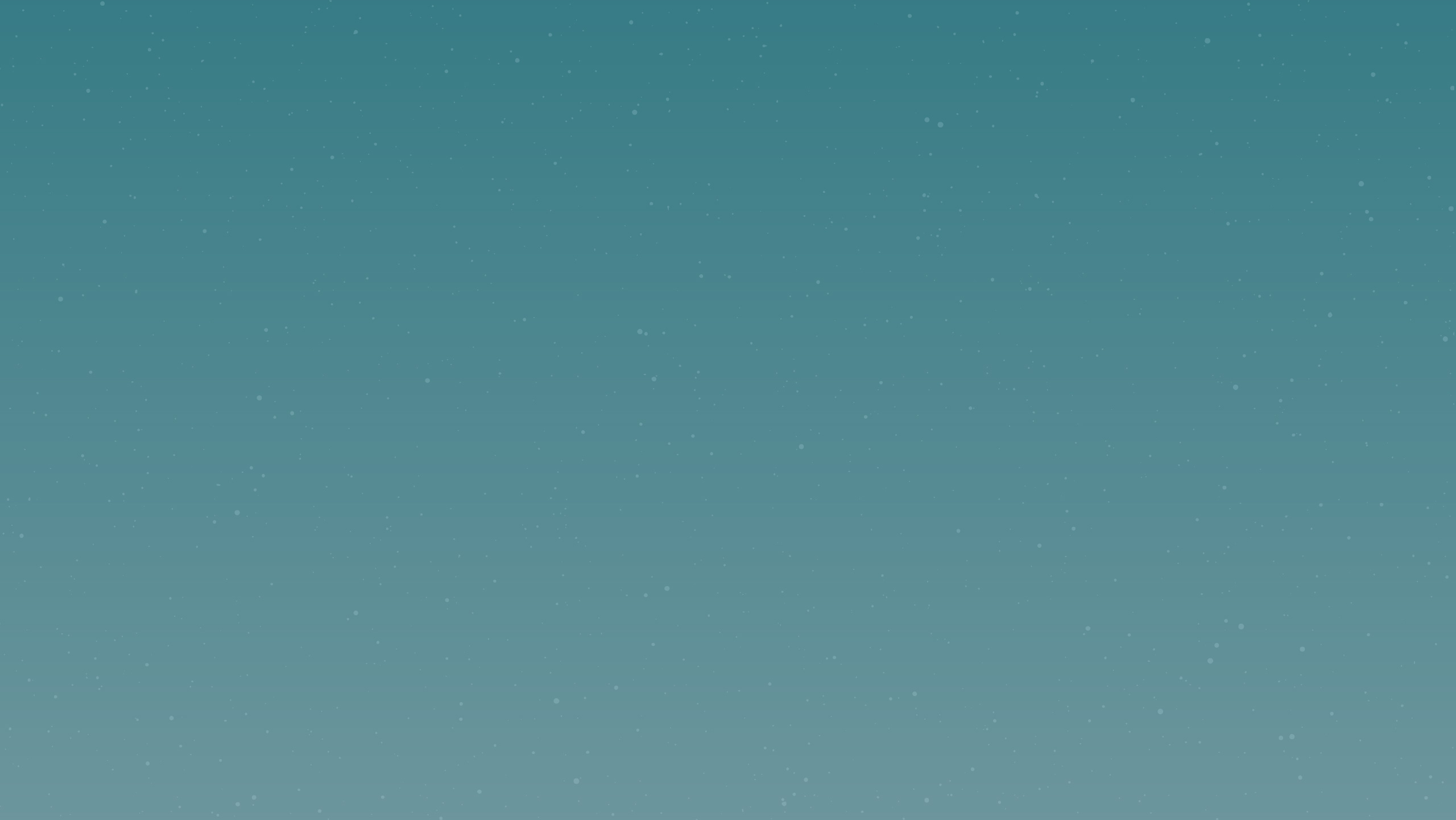 The "gospel" you heard was simply good advice.
A tool, philosophy, an idea, to level up your current struggle or situation. It sounded great, but for some reason, things never really seemed to improve the way you thought they would. "Maybe if I just read my Bible more…" "If I could just have a better relationship with God…" "I just need to try harder…" "I'm just not surrendered enough…"
Or maybe you need to realize…
The unbelievable is believable.
The gospel is not good advice. It is good news. Advice is something you do. News is something that has been done. And what has been done is too good not to be true.
We carry to the world news that sounds too good to be true: Jesus is Lord! Love is triumphant! The victory is not ours to achieve but ours to enjoy and proclaim.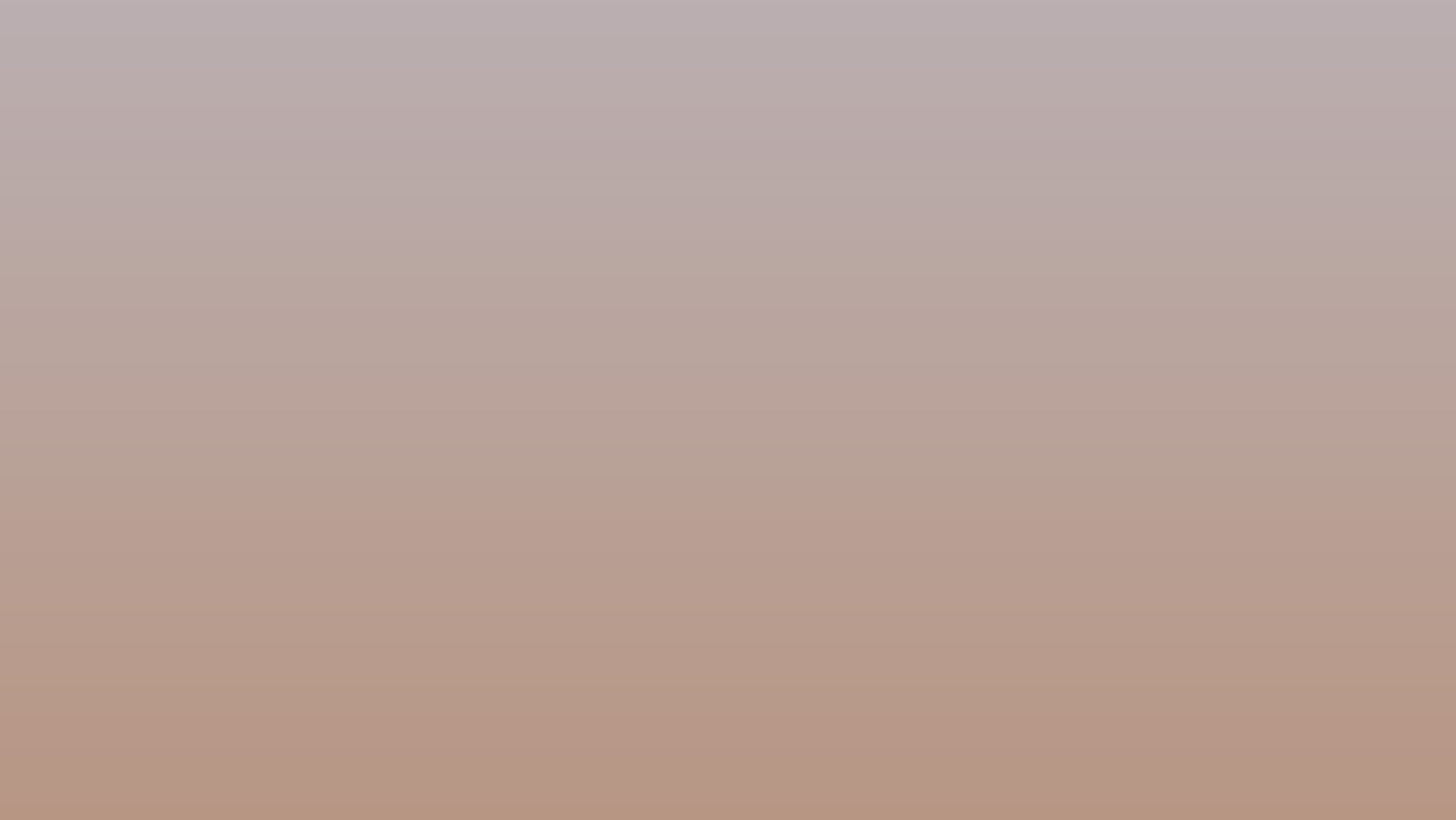 Take a deep dive into the gospel.
Join David Asscherick, Ty Gibson and Jeffrey Rosario as they dive deep into the beauty of the gospel.
David Asscherick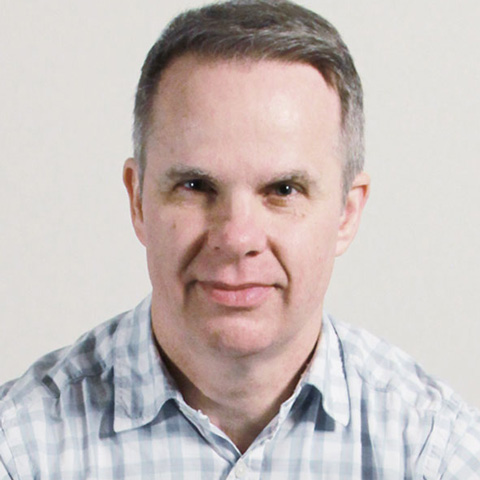 Ty Gibson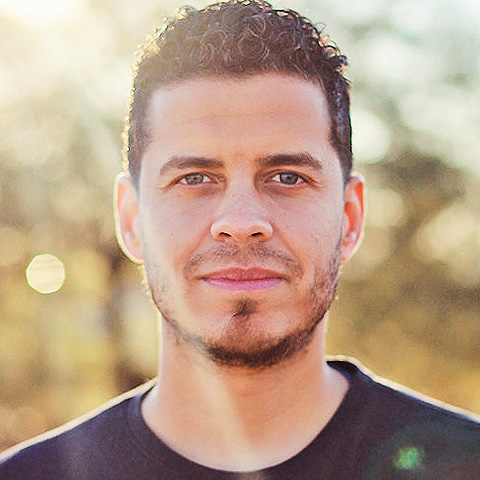 Jeffrey Rosario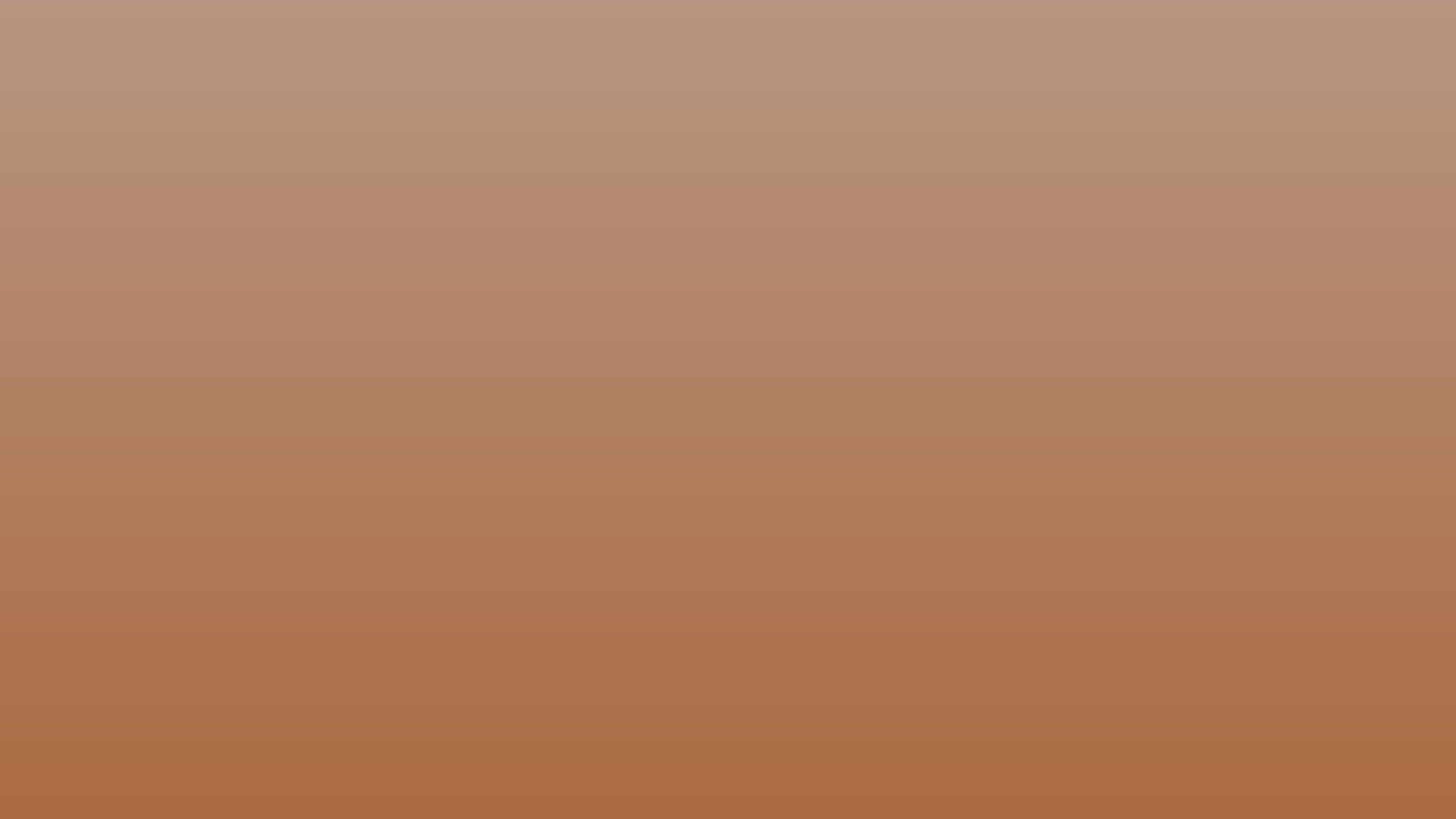 Event details
Join us July 6-10 at The Commons in Collegedale, TN to discover that the unbelievable is believable.
01 - The First Gospel Promise
02 - Father Abraham and His Kids
03 - Contours of the Covenant
07 - An Almost Unbelievable Report
08 - Seated at God's Right Hand
11 - A Judgement to Look Forward to
All programing schedules are in Eastern Daylight Time (GMT -04:00)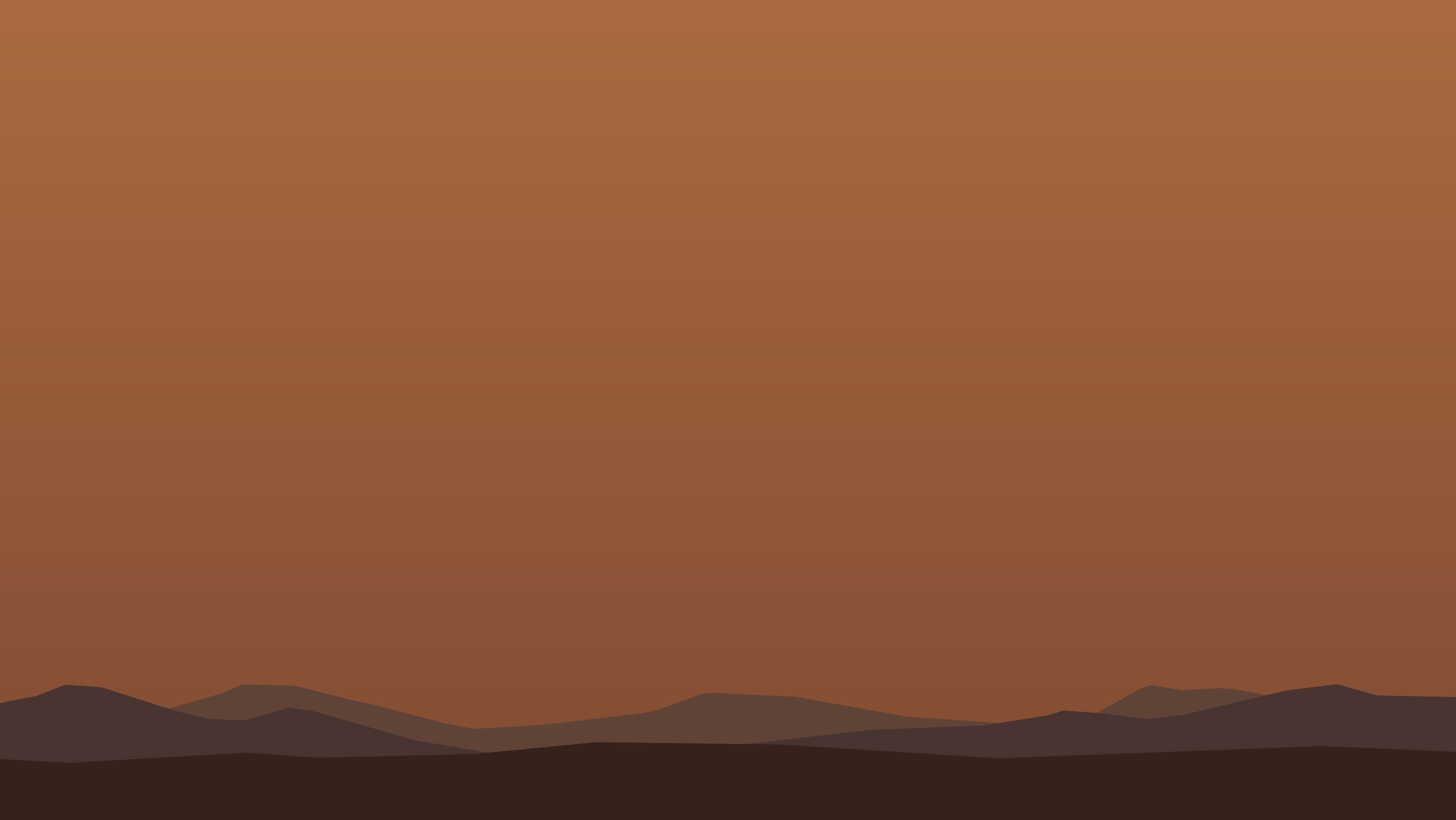 Register for free
Register today—no credit card required!