2020 Convocation | July 7-11
Duis mollis, est non commodo luctus, nisi erat porttitor ligula, eget lacinia odio sem nec elit. Vestibulum id ligula porta felis euismod semper. Maecenas sed diam eget risus varius blandit sit amet non magna. Nullam id dolor id nibh ultricies vehicula ut id elit. Aenean lacinia bibendum nulla sed consectetur. Fusce dapibus, tellus ac cursus commodo, tortor mauris condimentum nibh, ut fermentum massa justo sit amet risus.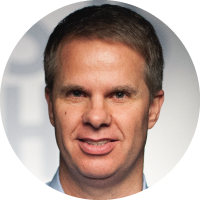 Ty Gibson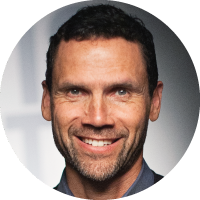 James Rafferty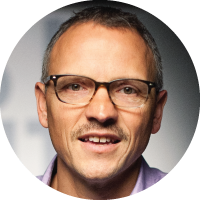 David Asscherick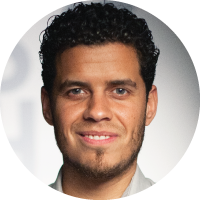 Jeffrey Rosario
37446 Jasper Lowell Rd.
Jasper, OR 97438
From I-5 in Eugene, Oregon, take Exit 194A/Highway 126 toward Springfield. The highway ends at Main Street. Proceed straight through the light onto Bob Straub Pkwy. which will turn into Jasper Lowell Road. From the light at Main Street, it is 5.8 miles. Turn right into Laurelwood Academy.

Plan Your Experience
The schedule is packed full during convocation so we encourage you to plan ahead in order to get the most from your experience.
View Schedule
Accommodations
Camp meetings began in the 19th century. People would travel from a wide region to a specific area to camp out, listen to preachers, pray and sing. While not much has changed, accommodations have gotten much more comfortable!
Camping
There are numerous campsites available. Picnic tables and shower facilities are available as well.
RV Hookups
We have a limited number of 20amp and 50amp hookup sites (electricity and water) available.
Hotels
There are numerous hotels in the Eugene area, 20 to 30 minutes from campus (browse hotels).
Dorm Rooms
The ARISE dorm is on the same property as convocation and there are a very limited number of rooms available.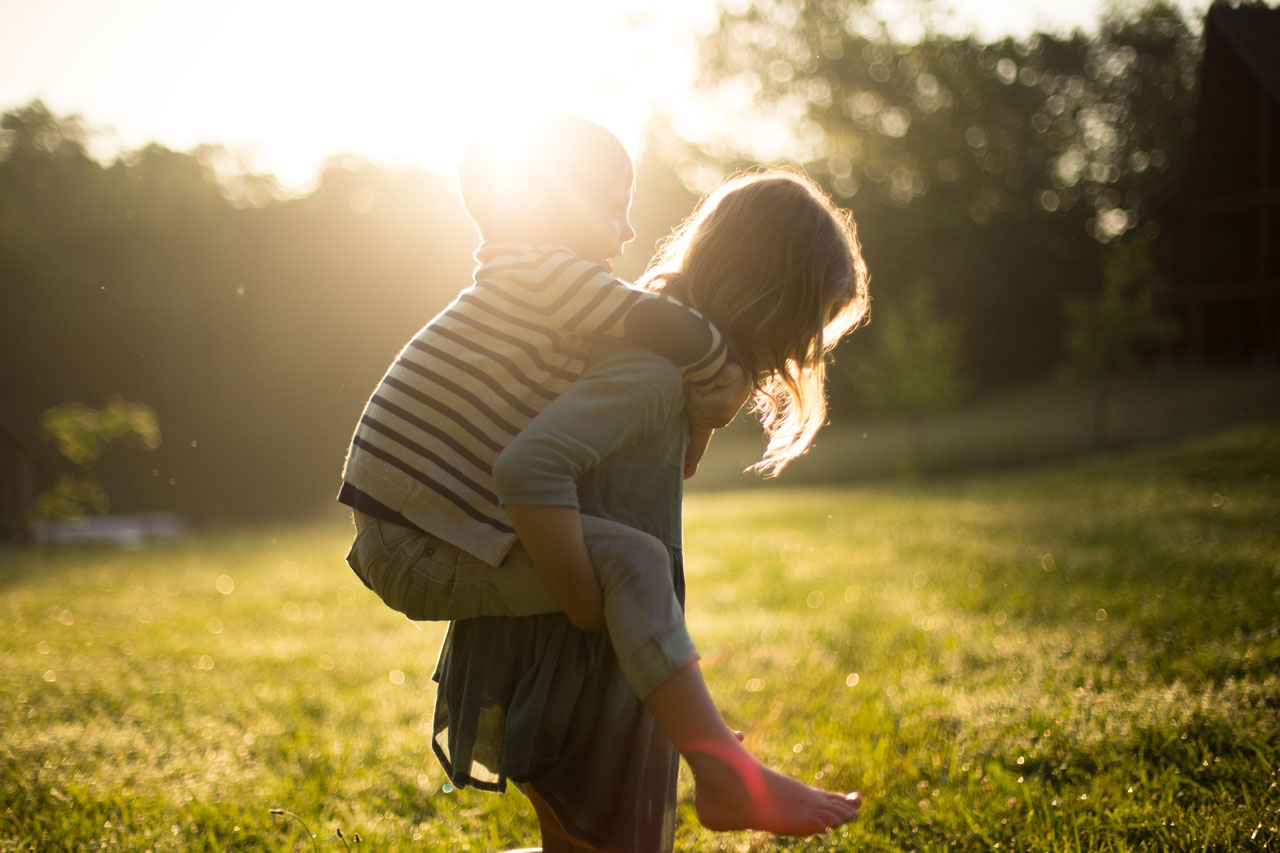 Something for Everyone
For Children
There are three programs for children: ages 1-4 led by Kierra Rafferty, ages 5-8 led by Olga Boneta Rodriguez & Esther Hardy, and ages 9-12 led by Linda & Dan Hovanski, so your children can discover God's love in meaningful ways at their age.
For Youth
Pastor Christian Martin leads a program for youth ages 13+. From the physical activites to fundraising for missions, every experience lifts up Jesus and teaches His principles of character.
Nourish Your Body Too
Not only will you be nourished spiritually, each year a number of food vendors* serve a variety of vegetarian and vegan meal options—you won't go hungry!
*Vendors and schedules subject to change
TruVeg
At the Pavilion
12-1pm & 5-6pm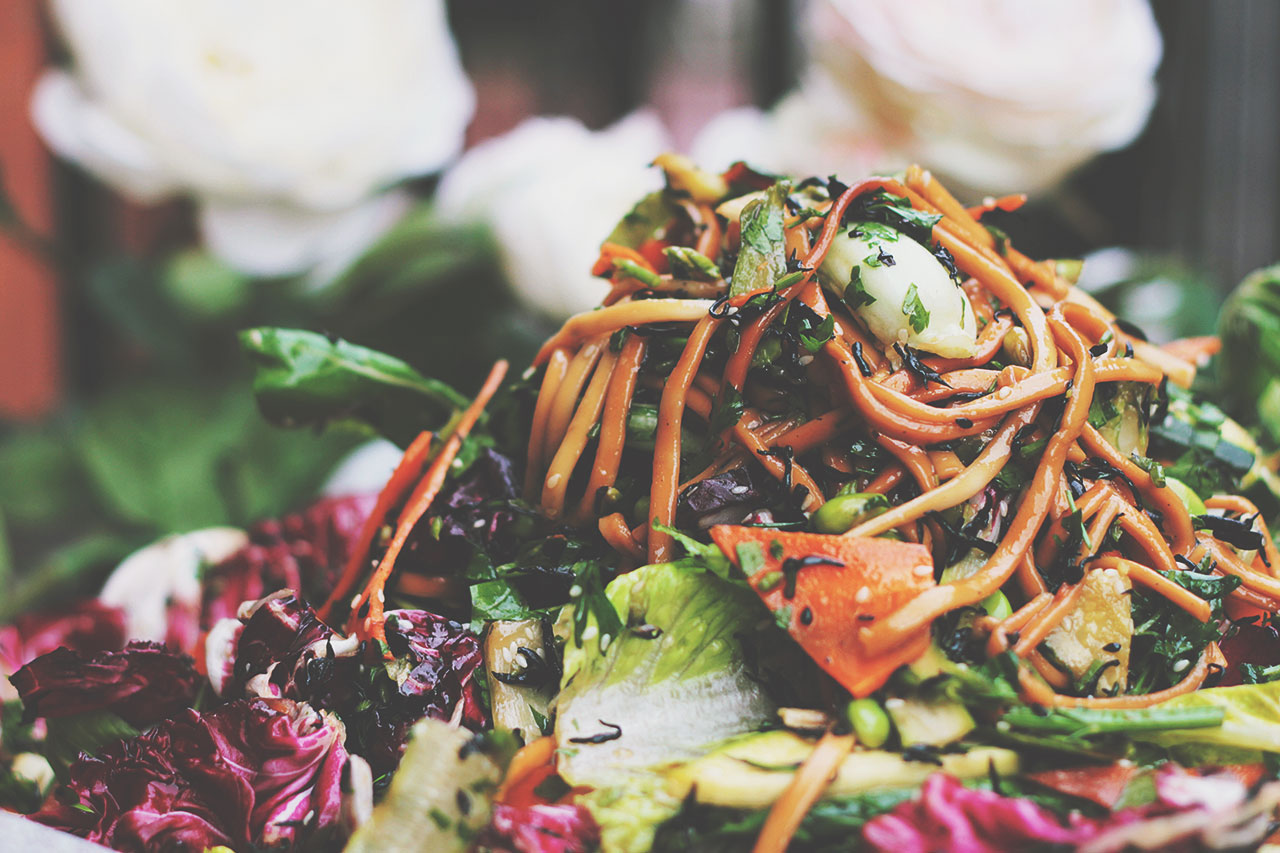 PHAT Vegetarian
At the Pavilion
7:30-8:30am; 12:30-2pm; 5-6:30pm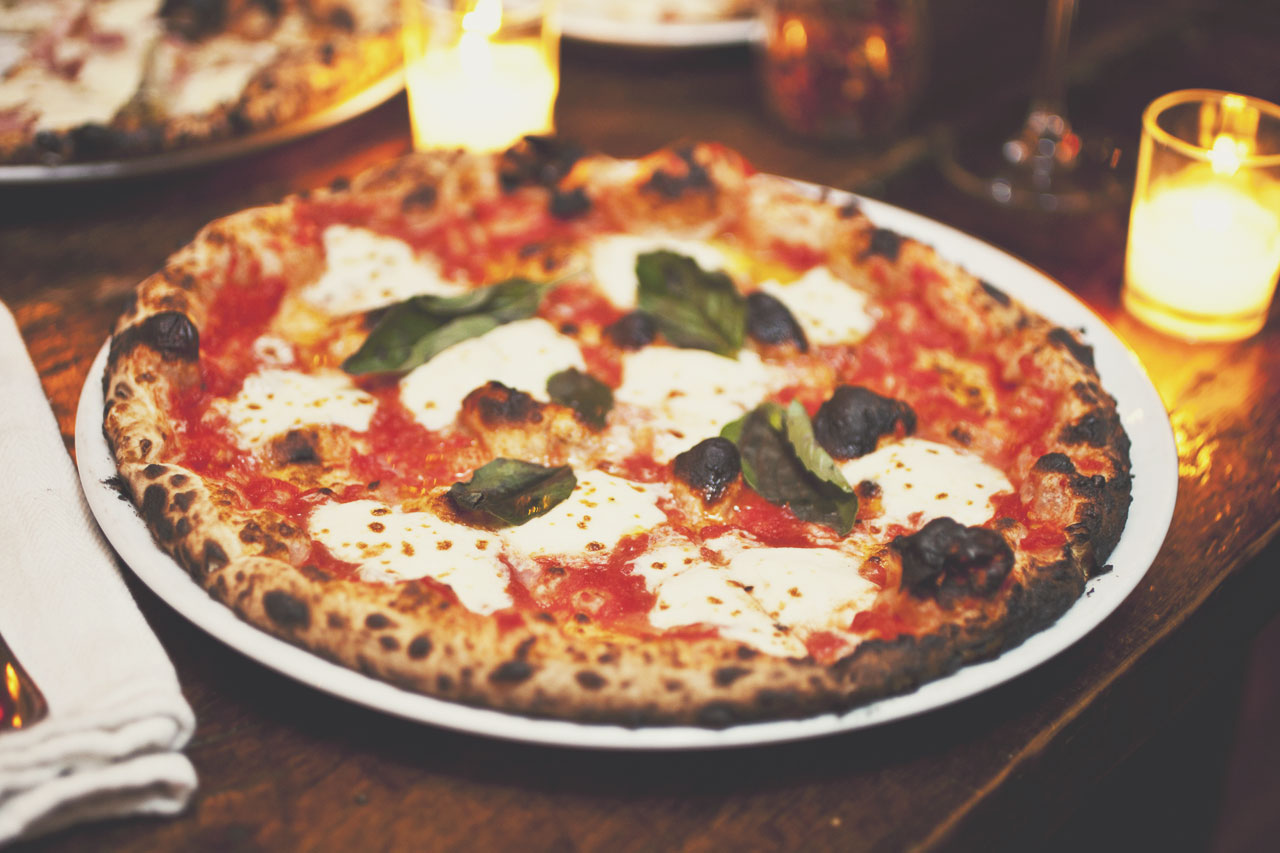 Pioneer Pizza
Inside the Pavilion
Friday, 12-6:30pm


Registration Prices
Funds from registration help to defray the cost of hosting this event each year, making Convocation possible. Thank you for registering to support this ministry.
rv_hookup
20-amp Hookups | $50
A limited number of hookups are available first-come, first-serve.
rv_hookup
50-amp Hookups | $125
There are only a few 50-amp hookups available first-come, first-serve.
hotel
Dorm Rooms | $375
Each room is furnished with two twin beds. Linens are not provided.
accessible
Accessibility Hookups | $50
There are several handicap-accessible hookup locations available.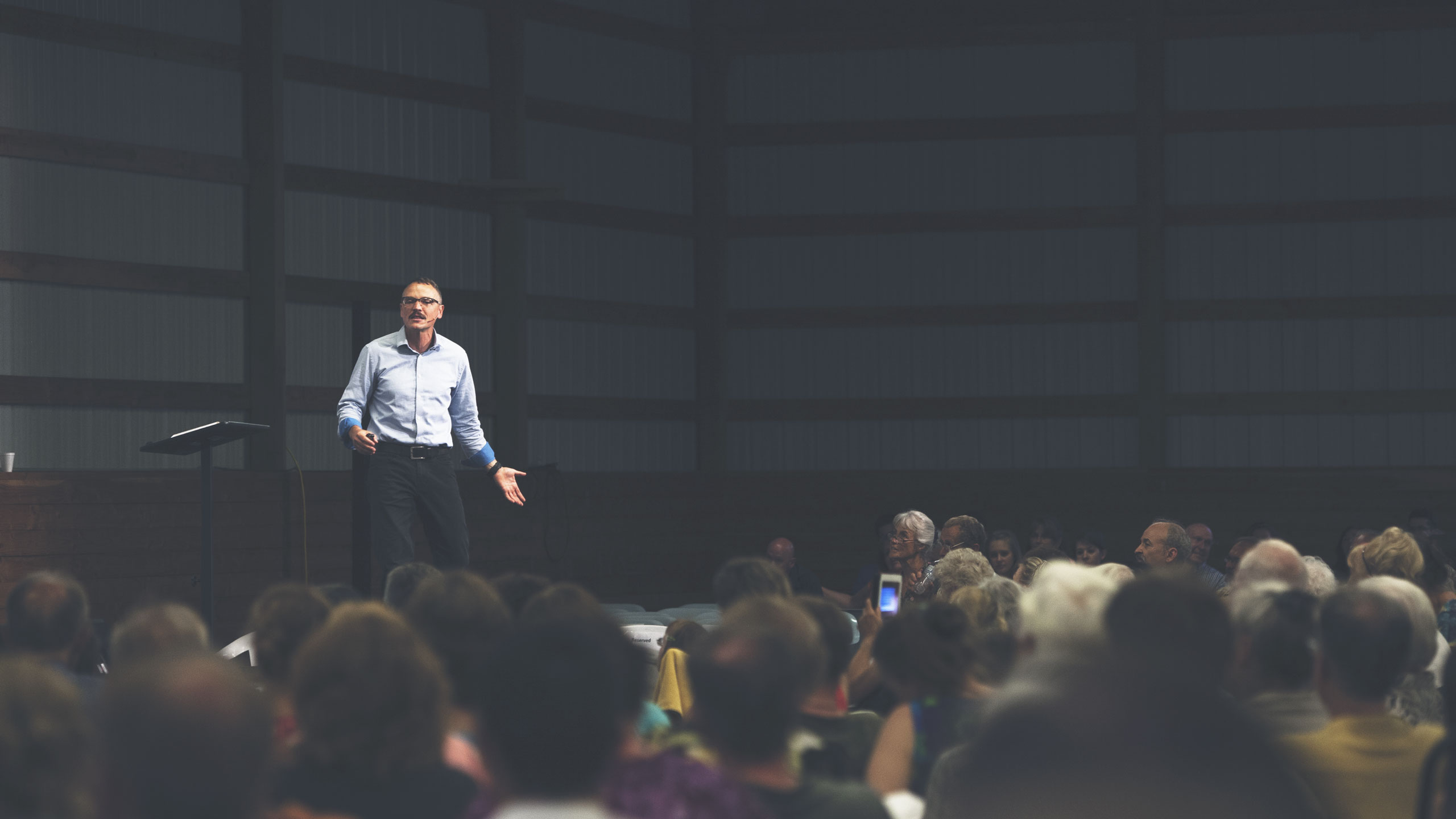 Can't Make It?
While nothing can replace the fellowship of attending convocation in person, we understand that not everyone can make it, so we broadcast each session live at lightbearers.org.
Watch Now!
No. We understand that Fufu loves people and doesn't bite, but at this time we are unable to allow pets. We hope you understand and can respect this.

Campfires are not permitted anywhere on the property. There is an open fire pit at the pavilion which is available for your use.

How early can I arrive and when must I leave?

We're very busy preparing the grounds in the days leading up to convocation. For this reason we're unable to accept arrivals before opening day. Plan to arrive early on the first day of Convocation—nothing happens until the evening, so you will have plenty of time to get settled in.

Move out is by noon, the day after Convocation ends.

Do you have an RV dump site?

A dump site will be available on checkout day only. Please keep this in mind as you will be unable to empty your RV upon arrival.

How do I reserve my favorite site?

It isn't possible to reserve a specific location. Sites are assigned on a first-come, first-serve basis. To increase the likelihood of getting a location you want, we recommend you register as early as possible and plan to arrive in the morning on opening day.