David is a Light Bearers speaker, pastor of the Kingscliff SDA Church in Australia and co-founder of ARISE. He has spent the last 20 years traveling the globe preaching and teaching the gospel of Jesus Christ. He and his wife Violeta are the happy parents of two boys, Landon and Jabel. They enjoy backpacking, climbing, running, fly fishing, and reading.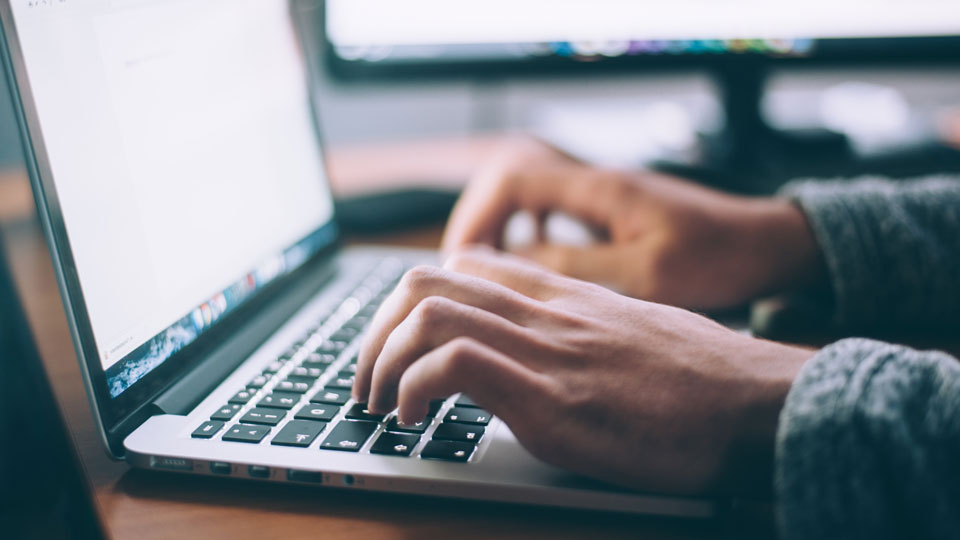 Articles by David Asscherick
Find inspiration and theological insights into the character of God.
See Posts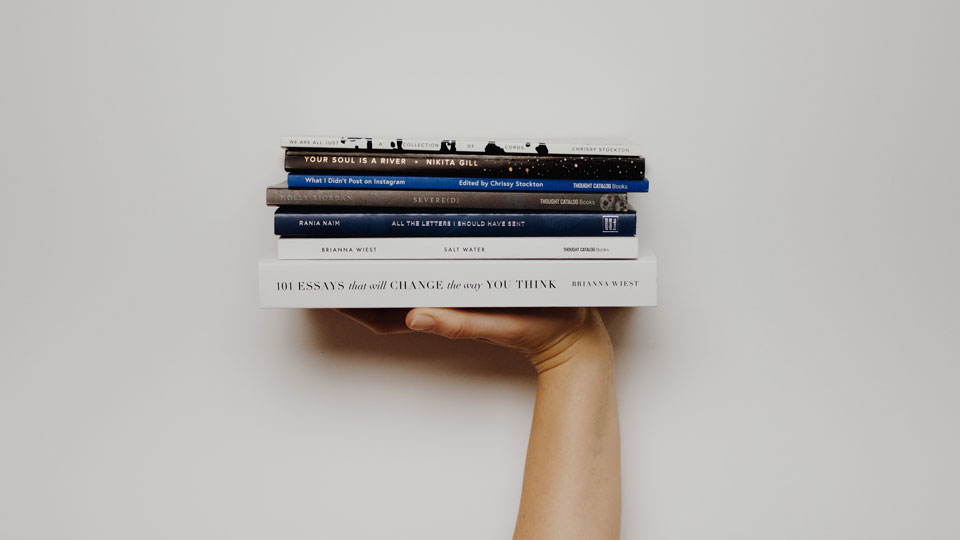 Resources by David Asscherick
Nourish your soul with books and sermons for spiritual growth.
See Resources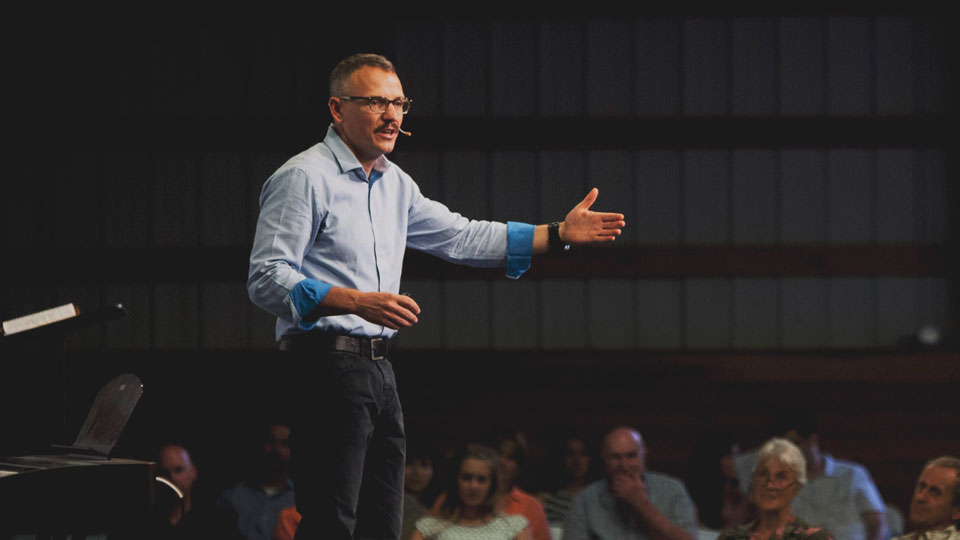 Events by David Asscherick
Find out where David is teaching and meet up with him in person.
See Events