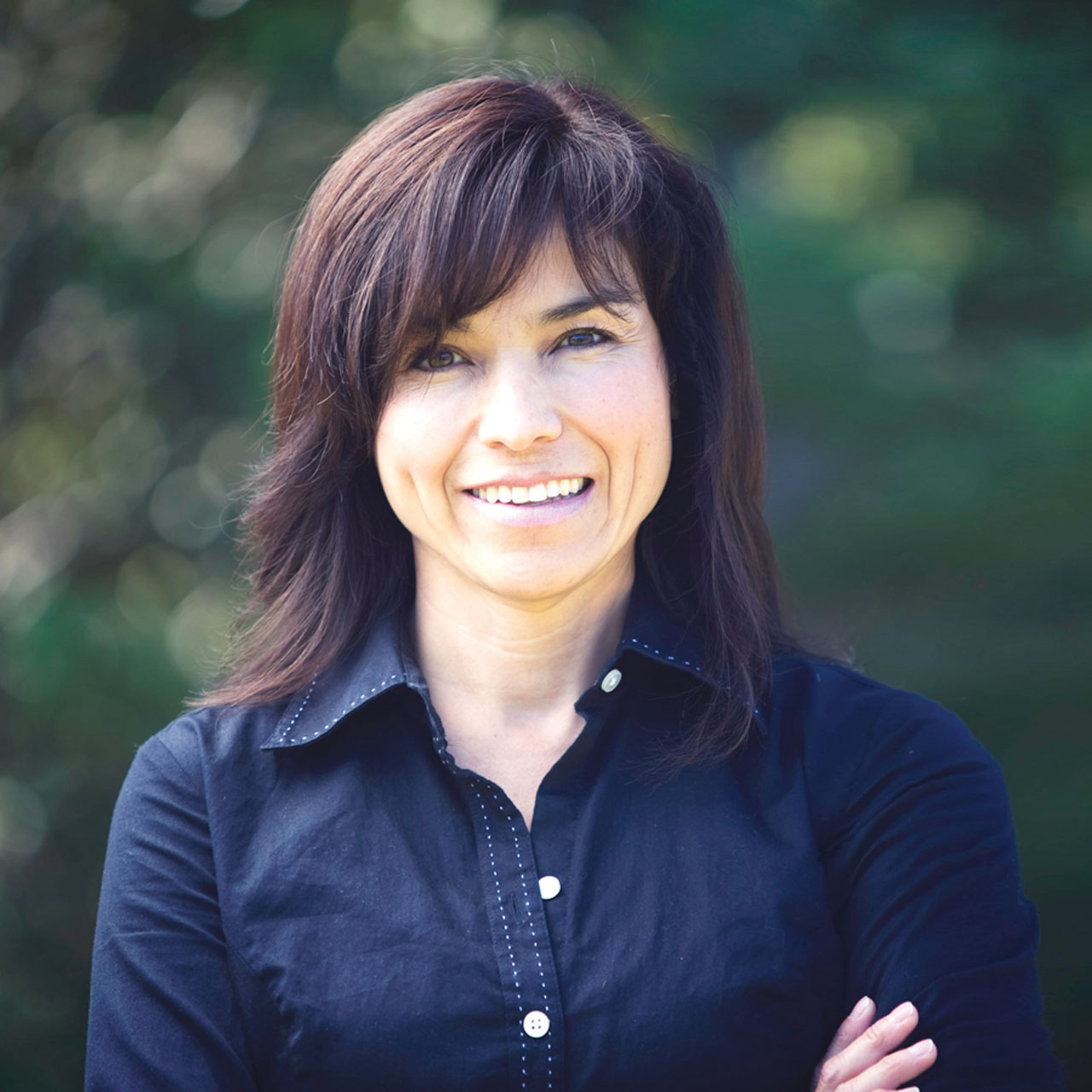 Risë Rafferty, RDN
Health Educator
Risë has been writing health articles for Light Bearers for many years, as well as addressing health-related issues on Three Angels Broadcasting Network. She loves the health message and she takes great pleasure in seeing people thrive by the application of its principles. Her research and down-to-earth writing and speaking style allow her to communicate the health message in both an intelligent and accessible manner. She also has this little gig on the side being married to James.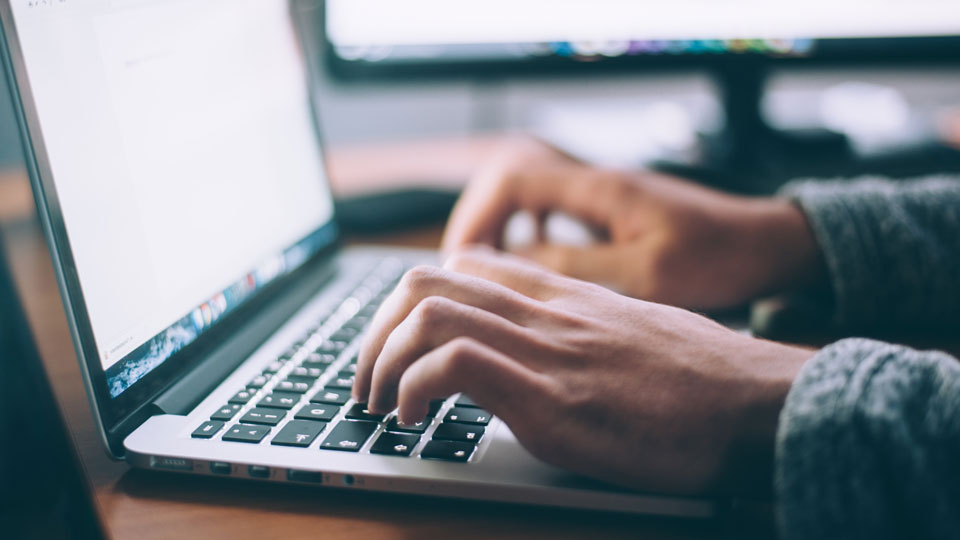 Articles by Risë Rafferty
Find inspiration and helpful insights into your health and well-being.
See Posts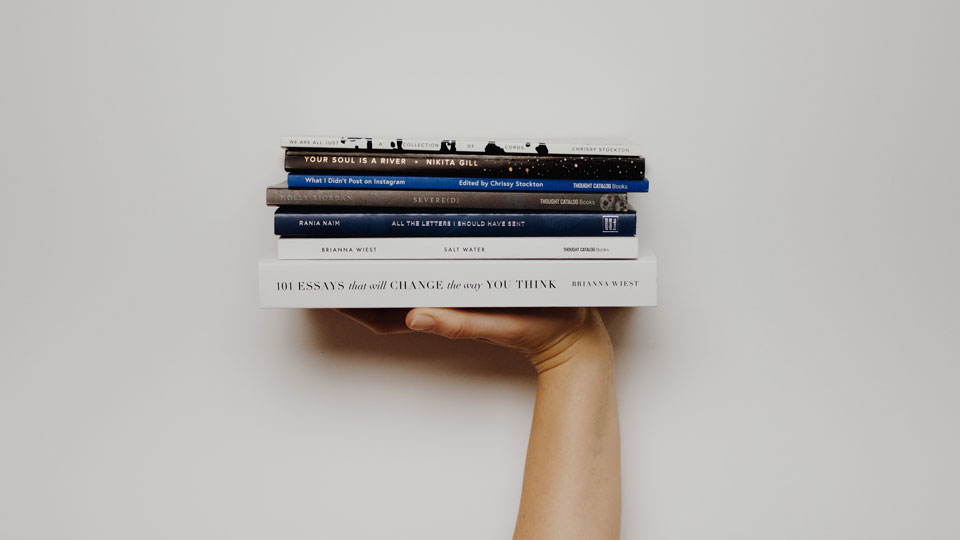 Resources by Risë Rafferty
Nourish your mind and body and messages for physical and spiritual growth.
See Resources